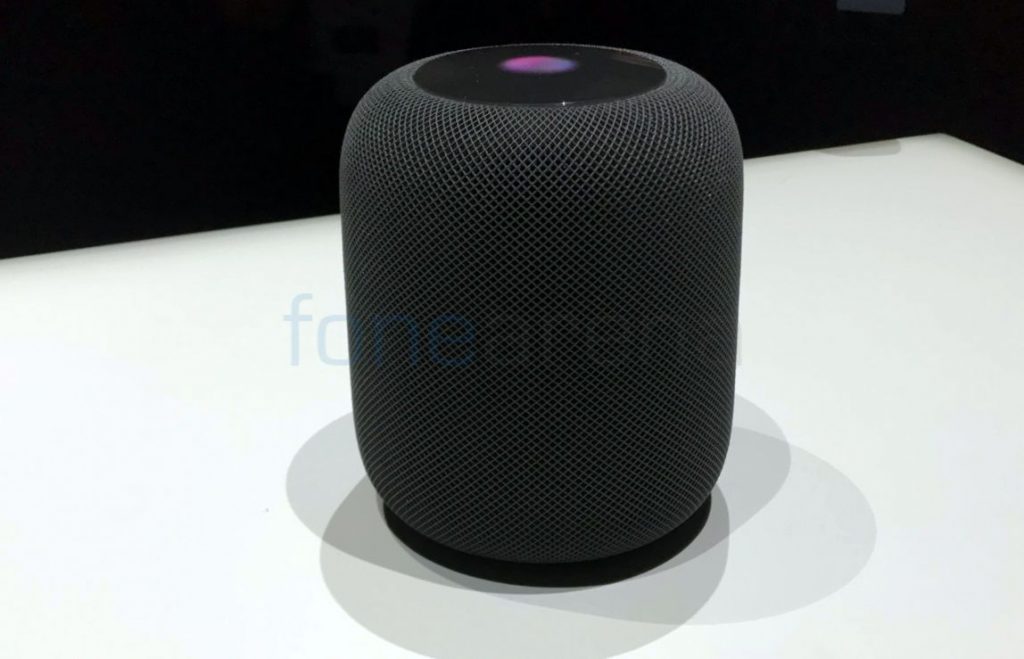 Apple's HomePod needs no introduction, it generated huge buzz prior to its launch, but good things end there. Post the rollout of the smart speaker, the latest Apple product's sales have started declining every passing day. According to the KGI Securities analyst Ming-Chi Kuo, HomePod shipments "could be far below market expectations.
Kuo says that despite market expectations of 5-10 million units in 2018 fiscal year, he forecasts only 2-2.5 million units are possible. He further states that the main reason behind the weak sales is attributed to speaker's design and pricing, among other factors. For starters, the $349 price tag repels the demand despite the good music quality. Another letdown is Siri assistant which is definitely not on the lines of its counterparts like Amazon's Echo and Google Assistant.
In another news, Kuo also said that Apple is "mulling" a "low-cost version" of the HomePod that might help with the short-term shipments. However, even if the product materializes, it would only boost sales in short-term. Apple needs to improve Siri, support more languages, and make other improvements to the HomePod like bringing support 3rd party music players.
Rumors regarding the low-cost HomePod speakers started flowing in for past few days, and some reports suggest a $150-$200 price tag …